Top Criminal Defense Lawyers In Walnut Grove GA PEMBERTON LAW, LLC
EVERY CLIENT. EVERY TIME.

Choosing the Right Drug Possession Defense Lawyer in Walnut Grove, GA
Drug possession charges are no laughing matter. In fact, they're serious enough to carry consequences that can stay with you for the rest of your life. Whether it's a misdemeanor or a felony, a marijuana or drug conviction can make it difficult to get a job and can even lead to the seizure of your property.
If you're facing drug charges, you shouldn't go it alone. When it comes to fighting marijuana and drug possession charges, you need a reliable criminal defense lawyer who can get results. You can trust PEMBERTON LAW LLC to be your drug possession defense attorney in Walnut Grove, GA and the surrounding area.
Our experienced drug lawyers will treat you with courtesy and professionalism, and we will examine your situation to ensure that you receive a fair and just outcome. We're more than just lawyers; we're your partners in receiving justice. Call PEMBERTON LAW LLC today. We want to help you receive justice in your drug possession case.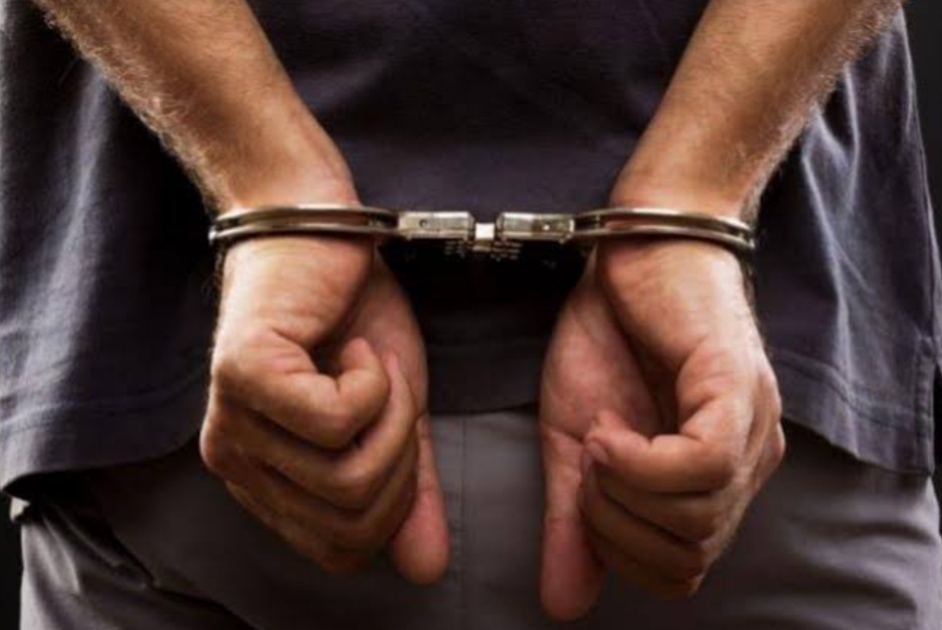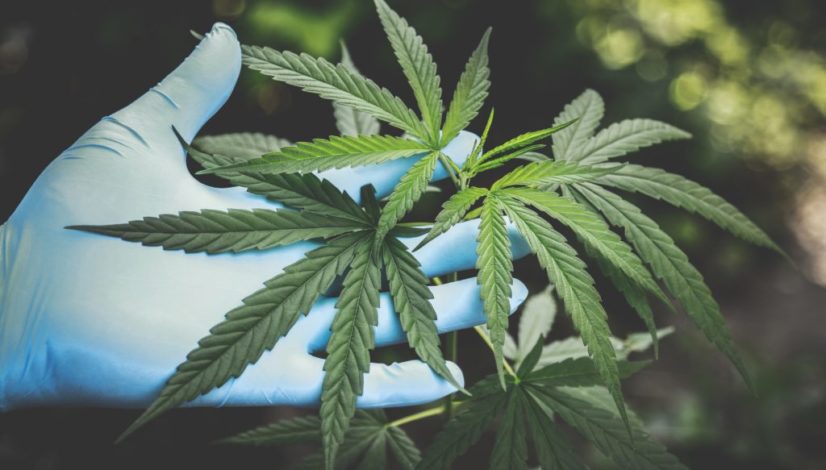 Choosing the Right Drug Possession Defense Lawyer in Walnut Grove, GA
A Marijuana Defense Attorney in Walnut Grove that You Can Trust
The laws regarding marijuana possession in Georgia have changed in recent years. Even though Georgia medical marijuana laws allow for low levels of THC in cannabis oils under the recommendation of a doctor, marijuana possession is still a crime and prosecutors go after those who are charged. Possession of just an ounce of marijuana is a felony, so you should take your charges seriously.
You need a marijuana defense lawyer in Georgia who is familiar with the laws as they change, and PEMBERTON LAW LLC is your best choice. Our team of experienced marijuana possession attorneys are acquainted with the laws and can help you understand the complexities of your case.
Don't trust your situation to just any marijuana lawyer when your future is online. Trust the best marijuana possession lawyers in the Walnut Grove area. Give PEMBERTON LAW LLC a call for a marijuana attorney who will help you get a fair and just outcome that you deserve.
Don't Let a DUI Charge Affect Your Life and Reputation.
If you're charged with DUI or DWI in Walnut Grove, GA and the surrounding area, a conviction can do damage to your reputation and can change your life in ways you can't imagine. As soon as you're arrested for DUI, your license can be suspended, so you don't want to delay or take a charge lightly.
Even a first offense for DUI or DWI can carry fines, community service, or even jail time, and you can lose your license and face drug or alcohol screenings. Do you want to alter your life that significantly? If your answer is "no," then you want to put the best team of DUI attorneys in Walnut Grove to work for you.
If you're looking for a quality DWI lawyer, call PEMBERTON LAW LLC. Our attorneys have years of expertise as DUI lawyers and will aggressively fight on your behalf. We understand the complexities of Georgia's DUI laws, and we will help you achieve an outcome that sees justice for you.
Don't allow just any DWI attorney to represent you. Contact PEMBERTON LAW LLC and get the best lawyers on your side.
Serious Drug Charges Require Serious Representation
If you're facing serious charges of drug possession, you don't want to trust your fate to just any lawyer. You need a drug attorney in Walnut Grove, GA with the skills and know how to get justice for you if you're not guilty and negotiate an acceptable outcome if you actually are guilty.
PEMBERTON LAW LLC has the expertise to help you. Our attorneys have experience with drug cases, and we will keep you informed throughout every step of your case from beginning to end. We're on your side, and we'll help you see the justice that you deserve. Don't hesitate to call us to handle the burden of your drug possession case.
A Criminal Defense Attorney in Walnut Grove, GA that You Can Count On
Drug laws in Georgia are complex, and facing marijuana or drug possession charges can be overwhelming. You don't have to go it alone, and you shouldn't face it by yourself. Having the right attorney in your corner can mean the difference between a tough conviction and an acceptable result.
Here at PEMBERTON LAW LLC, we're ready to help you. Our attorneys will treat you with respect and fairness, and we'll work hard to help you achieve the outcome that you deserve. Give us a call today, and let us partner with you to overcome your drug charges.
Your Personal DUI Attorney Representing The Entire Walnut Grove, GA Area
ANY QUESTIONS?
Call us at
770-786-0678
or book an appointment directly online